The Great Joy of the Wise Men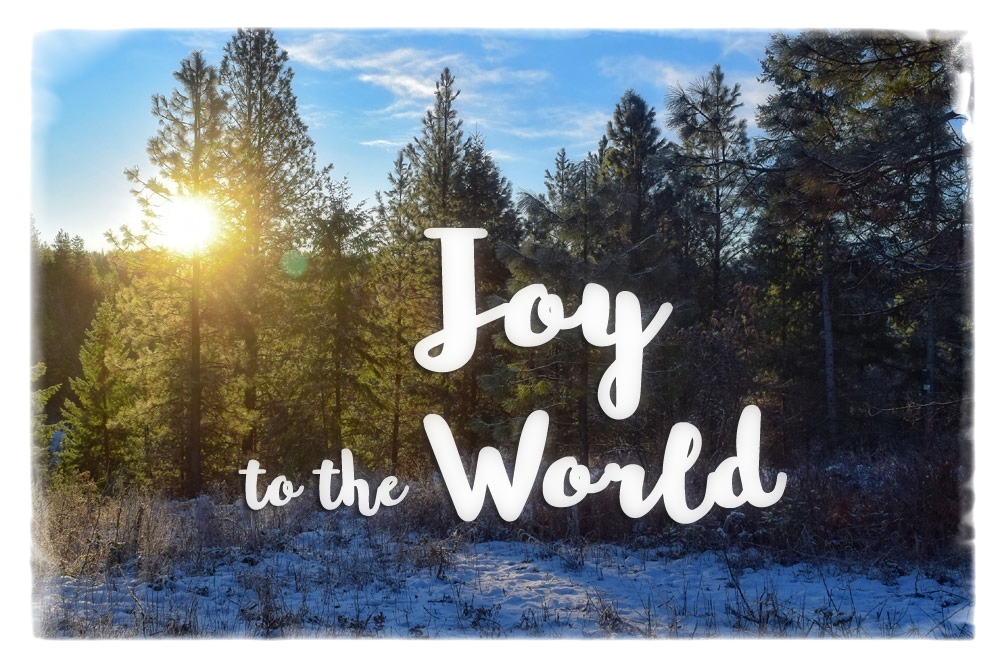 Excerpt from The Story Bible by Pearl S. Buck
"The star which the wise men had seen in the east appeared again before them and led them on to Bethlehem.
When they saw the star once more, they REJOICED with GREAT GLADNESS in their hearts, knowing that they were soon to see the glorious child.
When the star stopped above a humble dwelling place, they went in.  All they saw was a simple carpenter and his wife Mary, and a child in Mary's arms.
Yet they knew at once that the baby Jesus was the newborn king they had come so far to see, for the star was still hovering over the house where the young child was.
In the FULLNESS of their JOY they bent down low and worshipped Him, this child who would be not only King but Savior, and when they were done worshipping they opened up their sacks and chests of treasure.
They gave the child gifts worthy of a king: gold for his earthly wealth, sweet frankincense and myrrh for sacrificial offerings to the Lord God of heaven; and they gave these precious things with WONDER and THANKSGIVING in their hearts."
May everyone experience the Hope, Peace, Joy and Love that comes from focusing on the reason for the season!
😊 Merry Christmas!