[Sondra]
Hi guys! I thought I'd pop in for a post on what we've been up to lately.  Let's see…
We've been busy booking trips and prepping for the upcoming summer season at the lodge in AK.  In a couple short months we'll be blogging with you from there!
It's starting to feel more like spring around here.  Today it was mid-50s and gloriously sunny but it has been a month of rain and more rain (and snow!). ⛈  Our area/community has experienced widespread flooding of yards and homes.  If the old saying "April showers bring May flowers" rings true, then what does a March deluge bring? I have a feeling we will be seeing a LOT of spring growth this year.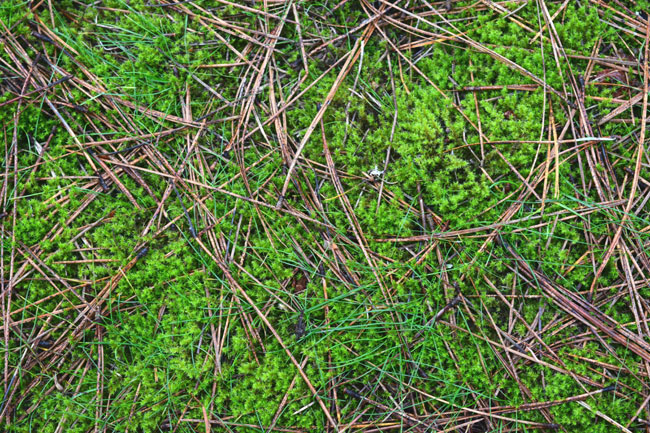 Speaking of that, we're taking advantage of the damp soil to till and do some spring planting.  We're tilling the "yard areas" of the property and planting a mixture of clover and grass.  We planted clover in those areas last year as well, which was much appreciated by the local herbivores.
The rain has once again set back the construction timeline of the retreat homestead but we are starting to see the most progress there has been since the beginning.  It's exciting to watch it come together.  Here are some photos of the current progress of the lower level.  We're hoping that the weather will allow us to continue moving forward!  😬 ⛅
We recently took a quick trip to eastern Washington and had the chance to witness the migrating Sandhill Cranes during their mate selection process.  Wow, was it awesome!  During mate selection, they jump, dance, call, bow to each other and throw things.  I highly recommend putting "watch dancing cranes" on your bucket list if you have not done so yet!  It's hilarious and mesmerizing at the same time.  Here are some photos.  I will put more crane info and photos on the Nature Photography page shortly!  In the meantime, if you're wondering, these were taken near Othello, WA.  Cranes are officially my new favorite bird (sorry, but move over, owls! 😜).
This slideshow requires JavaScript.
Speaking of owls though, we do of course still love them and have a fun outdoor DIY project to share with you regarding owls!  Stay tuned! 😊
On our way home from WA we went on a short hike at Turnbull National Wildlife Refuge in Cheney, WA.  We had our first 2017 sighting of bluebirds! Spring is upon us!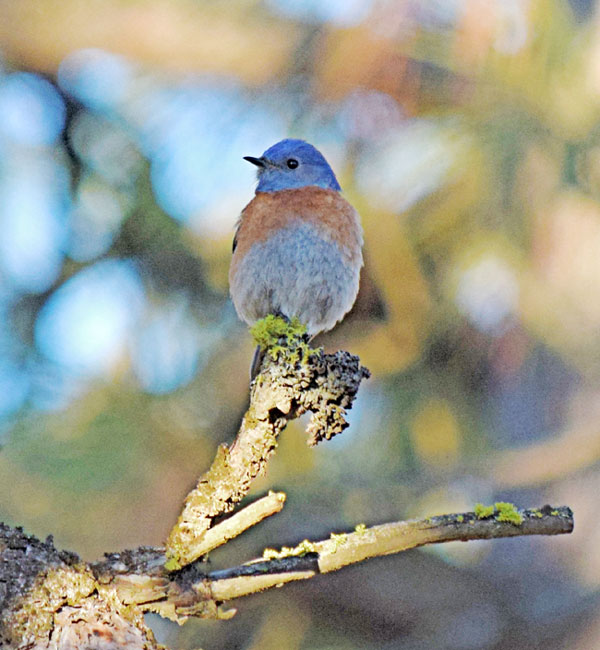 We also saw a beautiful flock of cedar waxwings.  They look so cute and funny with their little feather mohawks.  Here's a few photos.  I will add these guys to the photography/info page soon as well.  Geez, we have a lot to add to the blog!
This slideshow requires JavaScript.
Back on the home front, I've been working on some new recipes as I had to change my diet pretty significantly last month to treat a candida yeast overgrowth (basically it's a normal yeast of the digestive tract which can grow out of control and potentially cause a myriad of otherwise unexplained symptoms).  The temporary diet restricts sugar (and all forms of it, such as fruit, honey, syrup… etc) and anything that turns to sugar in the body (carbohydrates, starchy vegetables, dairy and alcohol.)  As such, I've been trying to be extra creative to keep meals balanced and satisfying.  While this diet has been hard 😳, I think a good result of it (other than hopefully remedying the condition) is that my palette has changed to be satisfied with less sweetness in foods and beverages and I'm learning to enjoy bitter foods and beverages (without sweetening them).  I think this will only be a benefit in the long run.  Anyway, I'm working on recipes using nut flours and stevia (gluten-free, low carb, and sugar-free).  My hope is that they will be tasty to anyone, regardless of diet.  If so, I will post them here on the blog! 😁 Oh yeah, we recently got a toaster oven in the cabin!  Life changer!
Hope everyone is doing well and starting to see signs of spring!