Yoga – Part 1: "Yoga at Home!" by Laura Kuhl
[Sondra]
Hi guys! My sister, Laura, is guest blogging today in the first of two posts about yoga!  In this post she shares about her home yoga practice and easy ways to start doing yoga in the comfort of your own home.  YAY!  🧘  As my role model Ina Garten would say, "How easy is that?!" (😉 Wendy Johnson!)
An avid yogi, Laura loves to exercise daily and encourages and inspires others to as well.  She has been known to win many Fitbit step challenges amongst our family!  Here she is with husband Mike out for a cross-country ski.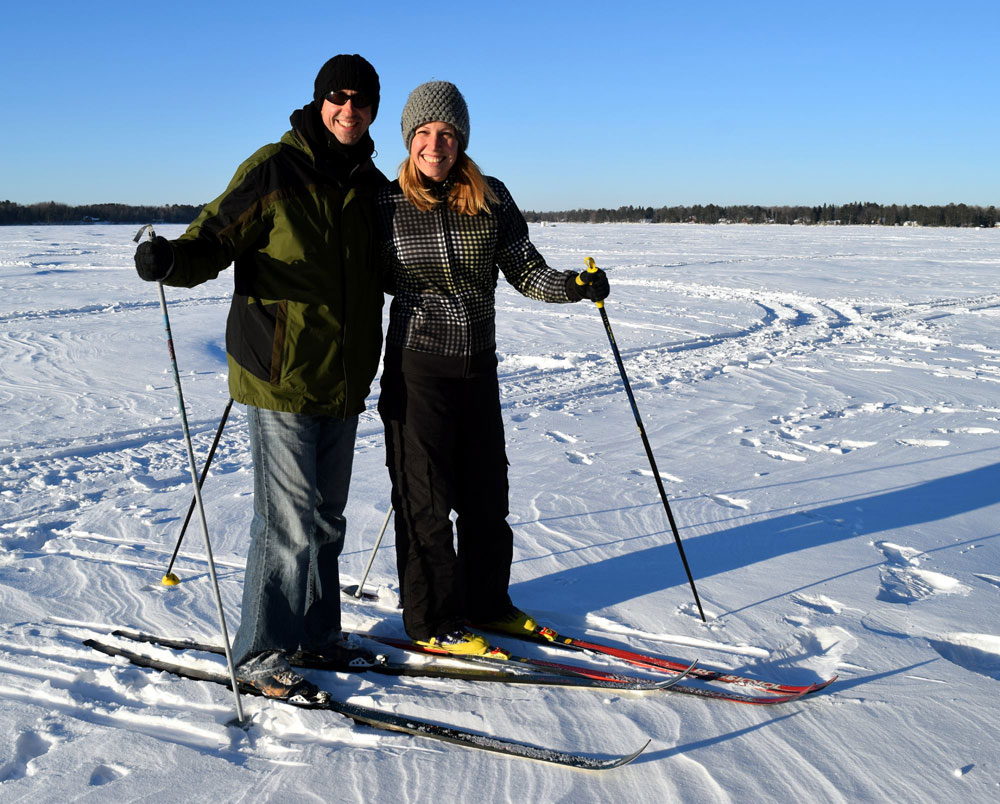 And because he doesn't like to be left out, here's a photo of their dog, Chester!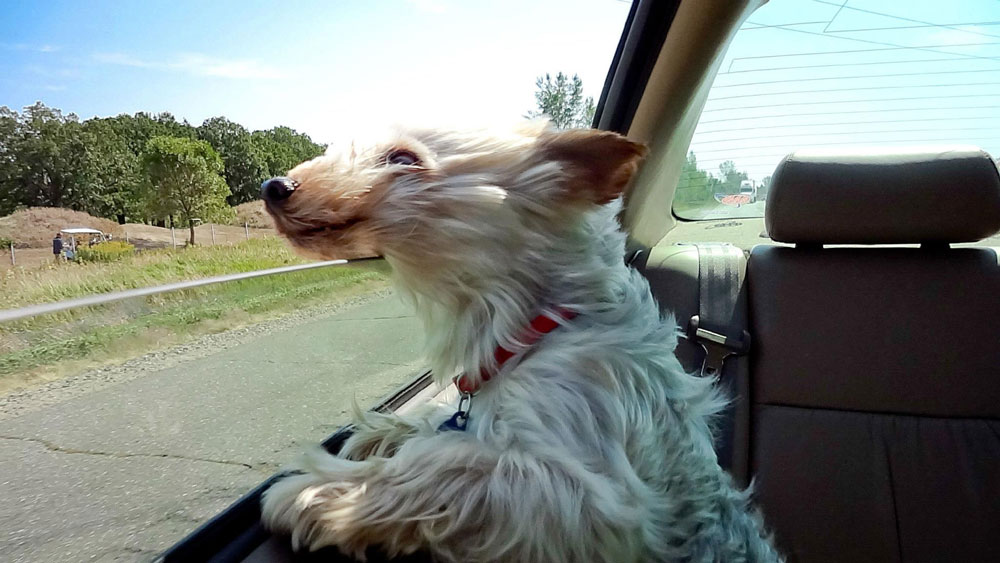 You can tell Laura's in her happy place when she's doing yoga at home.  😊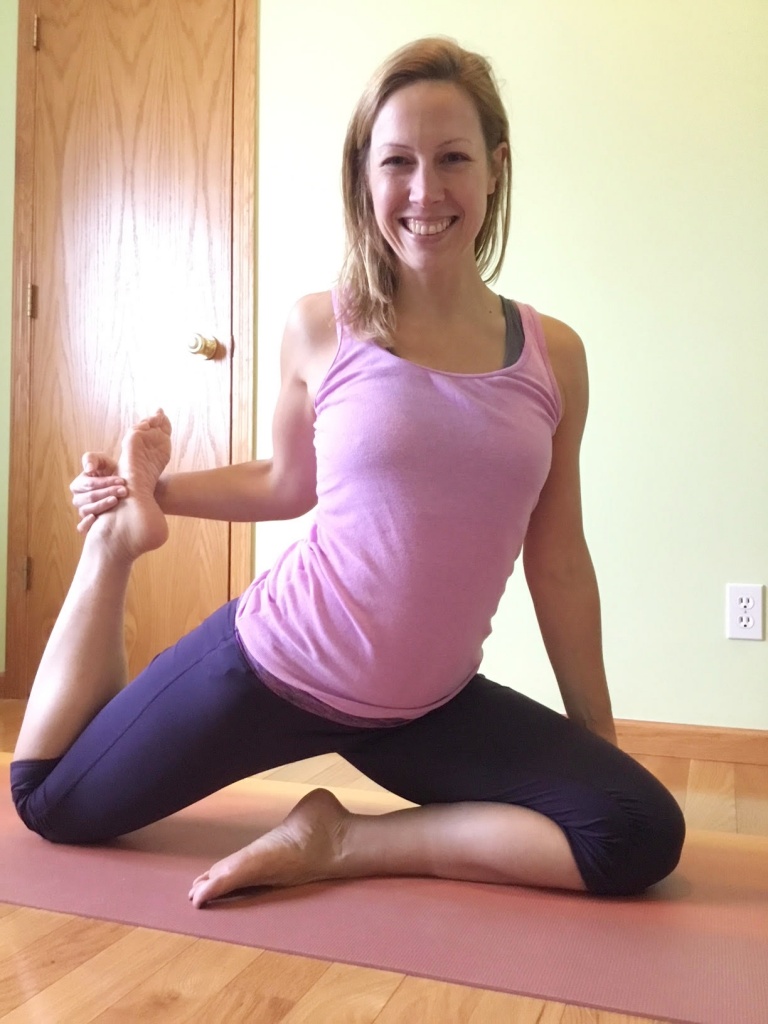 Isn't she beautiful?  I love my sister! 😘  She is an inspiration. 💖 Here's a shot of their home yoga/workout room.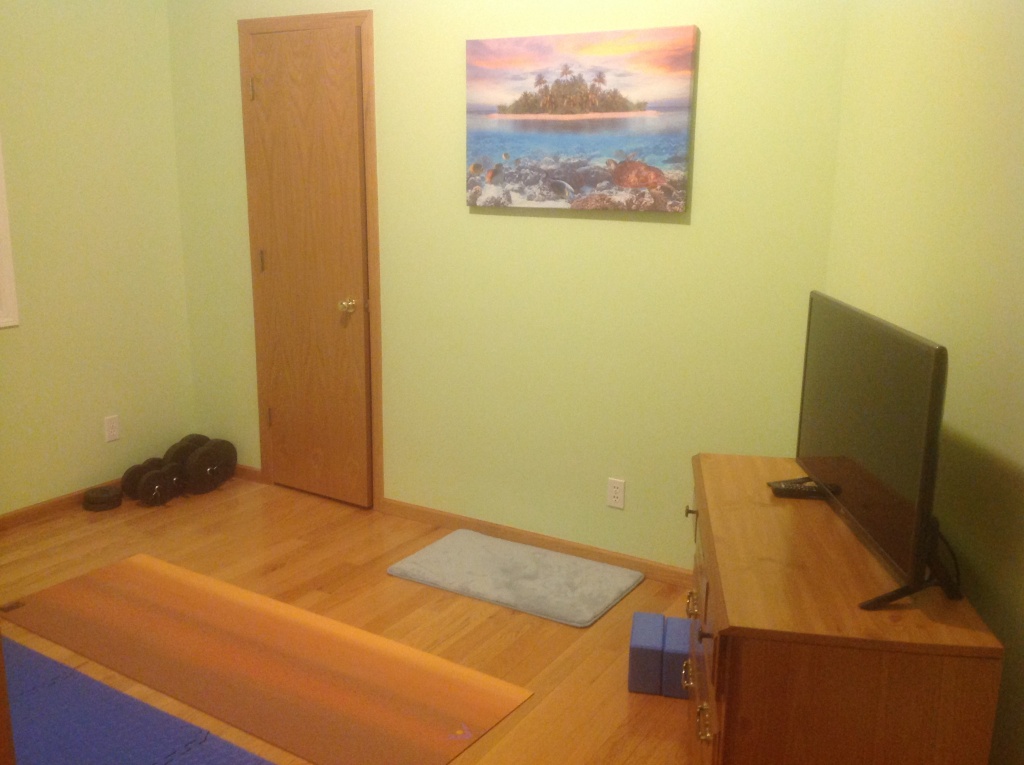 Here is Laura's yoga story and her thoughts on doing yoga at home!
Many years ago I first became interested in yoga when a coworker I looked up to mentioned that he had an amazing yoga experience. I wanted to try it, but at the time I didn't want to spend the money to go to a studio, so I borrowed a yoga video from a friend. In hindsight, this was more advanced than I should have started with and I struggled to follow along.
Even though it was a struggle, I kept at it because I was fascinated with the movement, which seemed to me like dancing, swimming, body weight strength training, and stretching combined. Since then, I've done yoga at fitness centers, yoga studios, an outdoor meet-up, and other places but I've found nothing as convenient or accessible as doing it at home.  I invite you to check out the below links, grab a yoga mat (or a carpeted area) and join me in doing yoga at home!  
★ 
If you're interested in doing y

oga

at home but not sure where to begin, following a YouTube

yoga

class is a good way to start. Fightmaster

Yoga

's

Yoga

for Beginners 30 Day Challenge can take you from beginner to comfortable-with-the-basics in a month.  Instructor Lesley Fightmaster slowly increases the classes in duration (from 15 minutes to 35 minutes) and intensity to help improve your balance, flexibility and endurance.
★
  If you already know the basics, try Lesley Fightmaster's

Yoga

Fix 90 to make

yoga

a healthy daily habit.
Thanks, Laura!  Great ideas and info.  Obviously the love of yoga runs in our family.  Our new puppy Griffey does yoga too!  😄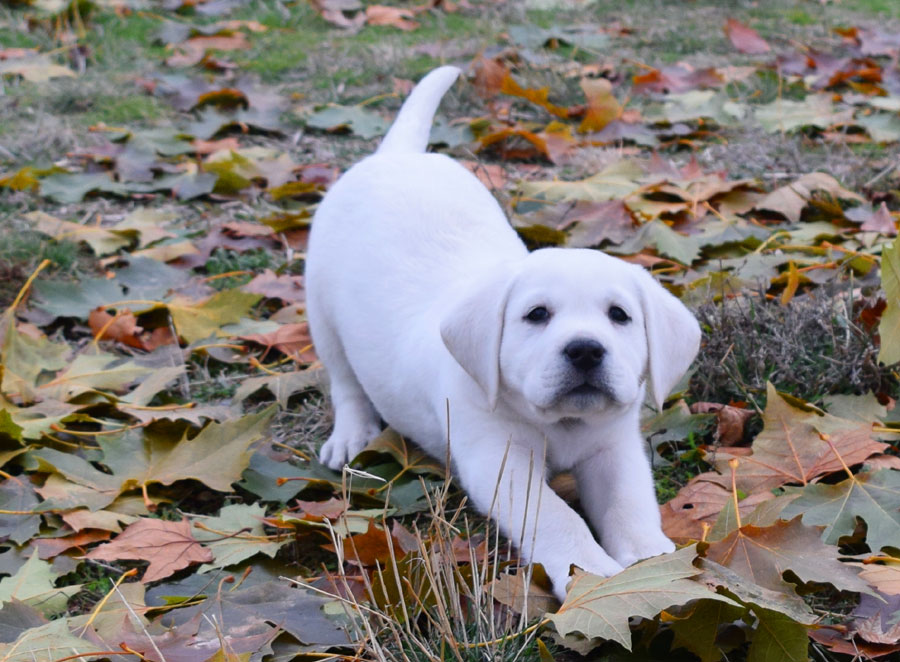 Namaste, friends.  🙏  See you soon for Yoga – Part 2!
If you have a home yoga practice, what are your favorite ways or resources for doing yoga at home?